HIKVISION DS-2CE12DF3T-F ColorVu 4in1 2MP 40meters White Light Range Outdoor Bullet Analog Camera IP67 Weatherproof Full Time Color CCTV with 130dB true WDR, 3D DNR, Colored Night Vision 12DF3T
HIKVISION DS-2CE12DF3T-F ColorVu 4in1 2MP 40meters White Light Range Outdoor Bullet Analog Camera IP67 Weatherproof Full Time Color CCTV with 130dB true WDR, 3D DNR, Colored Night Vision 12DF3T 
Product details of HIKVISION DS-2CE12DF3T-F ColorVu 4in1 2MP 40meters White Light Range Outdoor Bullet Analog Camera IP67 Weatherproof Full Time Color CCTV with 130dB true WDR, 3D DNR, Colored Night Vision 12DF3T NASHANTOO
High-quality imaging with 2 MP, 1920 × 1080 resolution
24/7 color imaging with F1.0 aperture
Clear imaging against strong backlight due to 130 dB true WDR technology
3D DNR technology delivers clean and sharp images
2.8 mm, 3.6 mm, 6 mm fixed focal lens
Up to 40 METERS white light distance for bright night imaging
One port for four switchable signals (TVI/AHD/CVI/CVBS)
Water and dust resistant (IP67)
it is also compatible to DVR : 2MP 7200 SERIES
Metal material casing
Max. 4.2 W Consumption
IMPORTANT: We recommend using 2MP DVR of either HikVision or Dahua to prevent problems with compatibility. Thank you.
Attention to CCTV installers: If you are willing to install CCTV systems for our clients in your area and earn from it, please contact us through the Seller Chat. Thank you.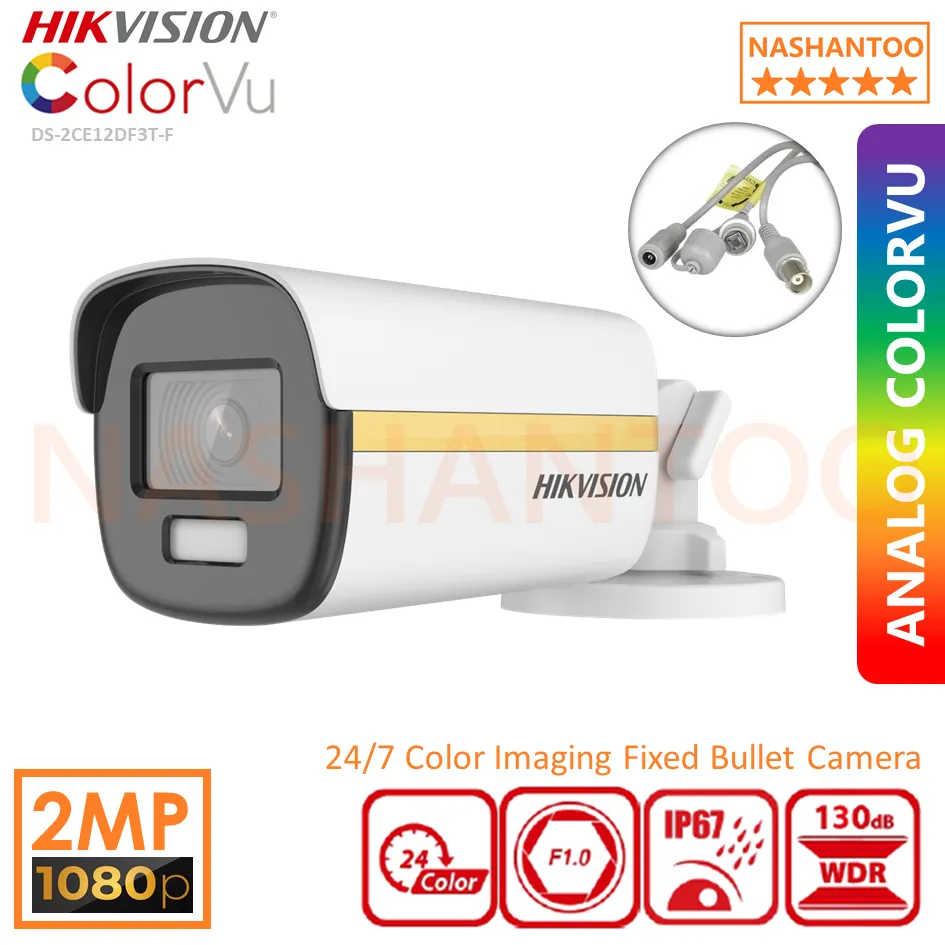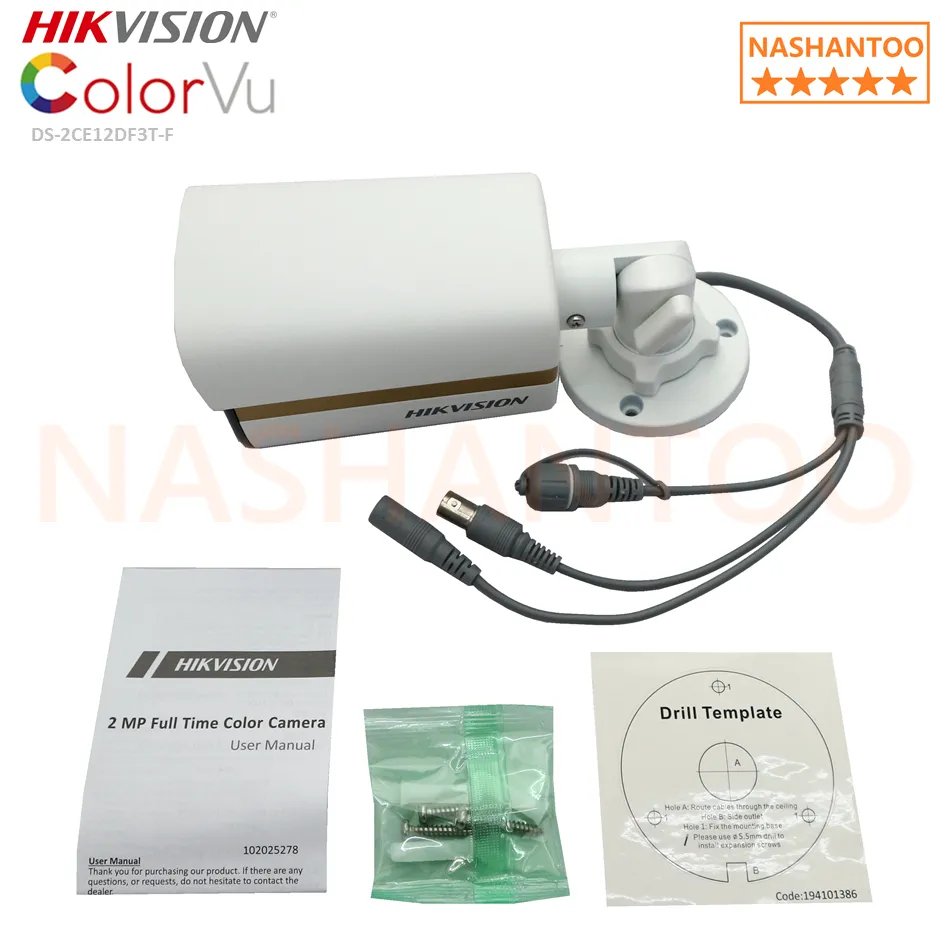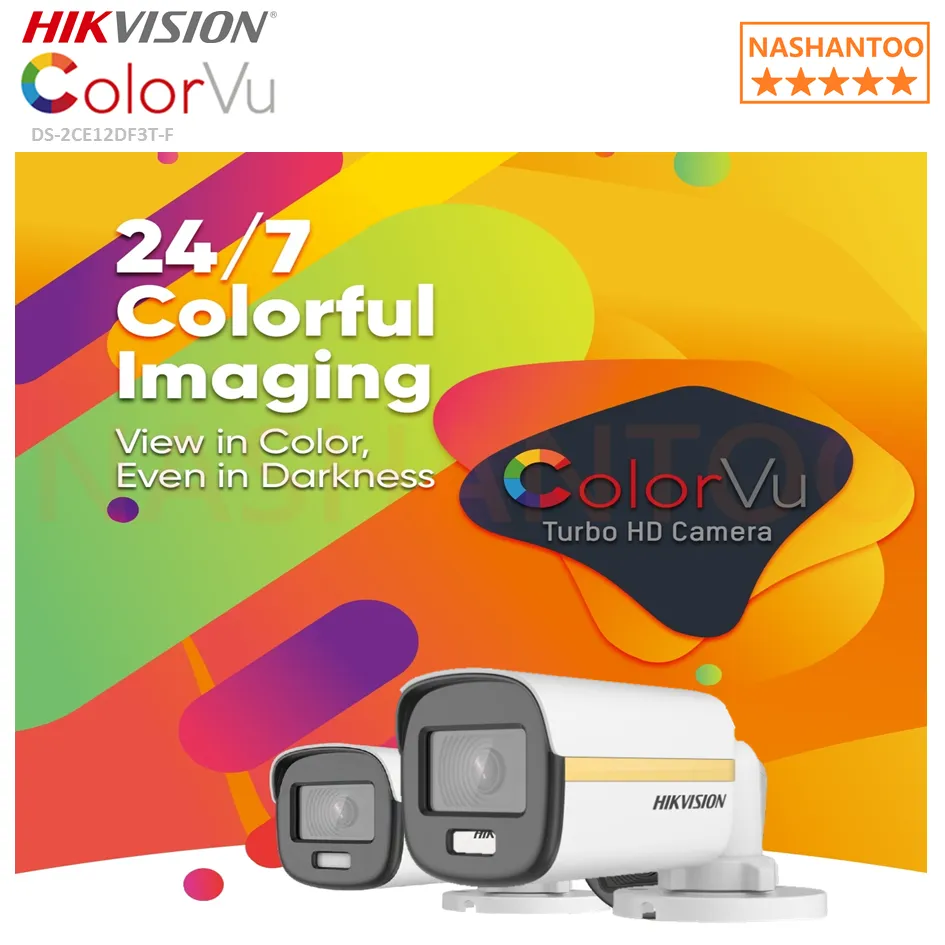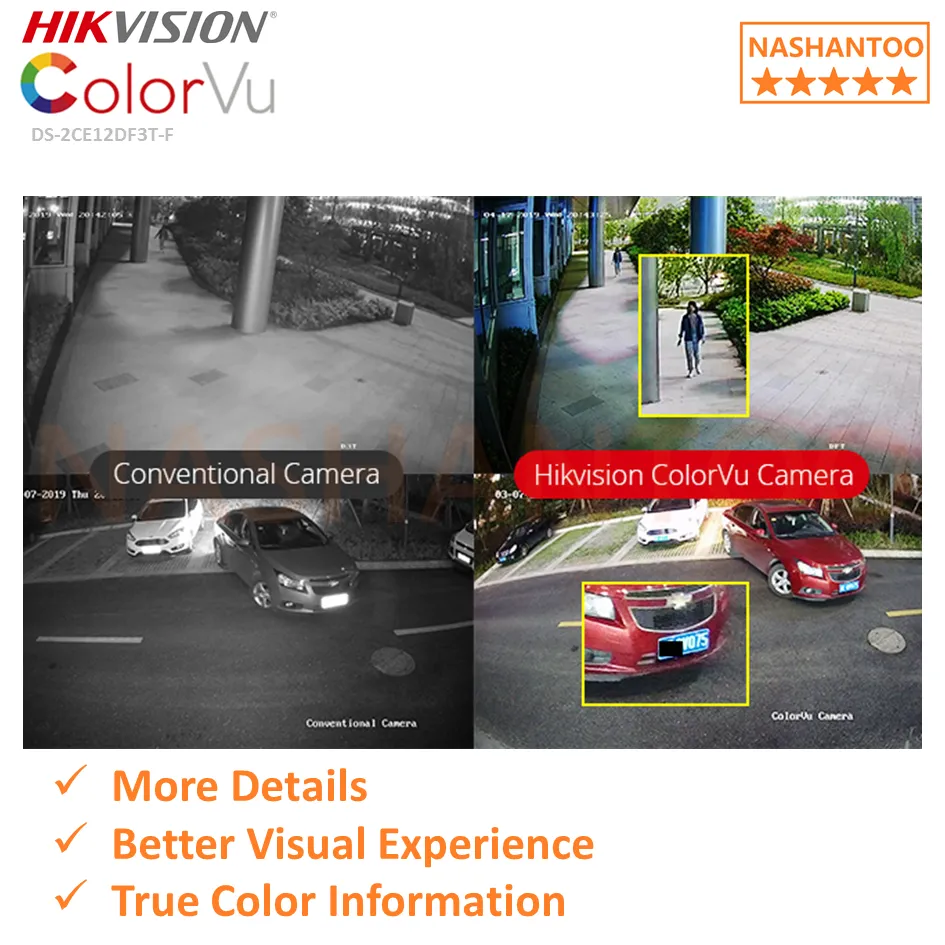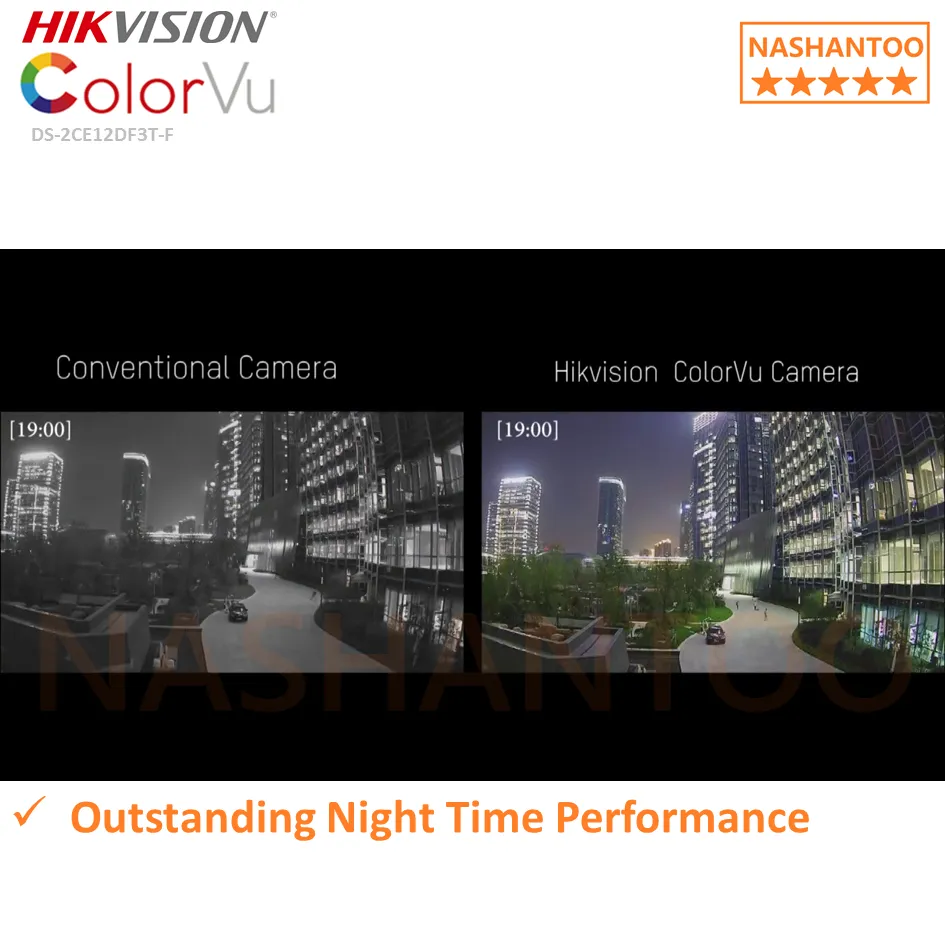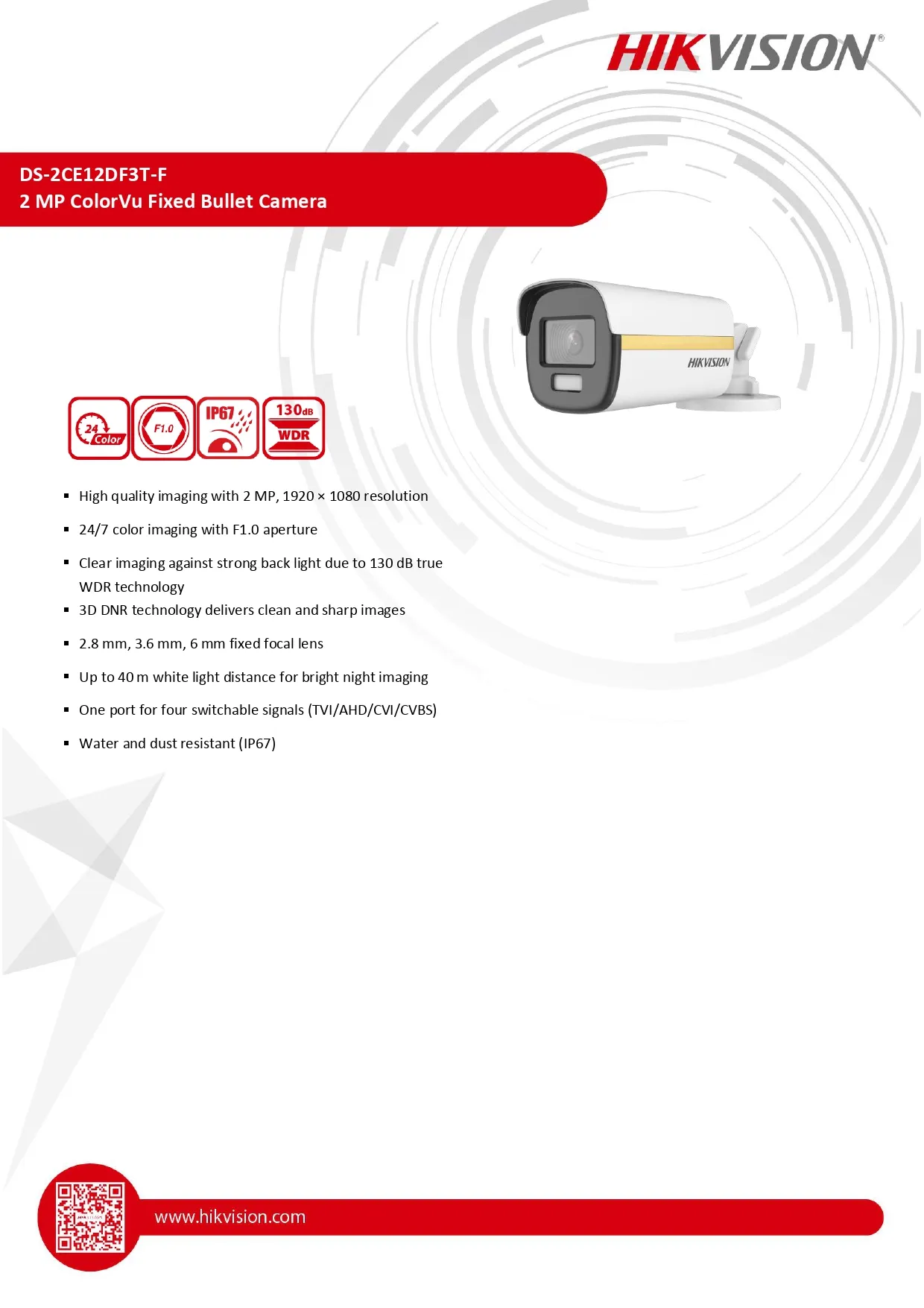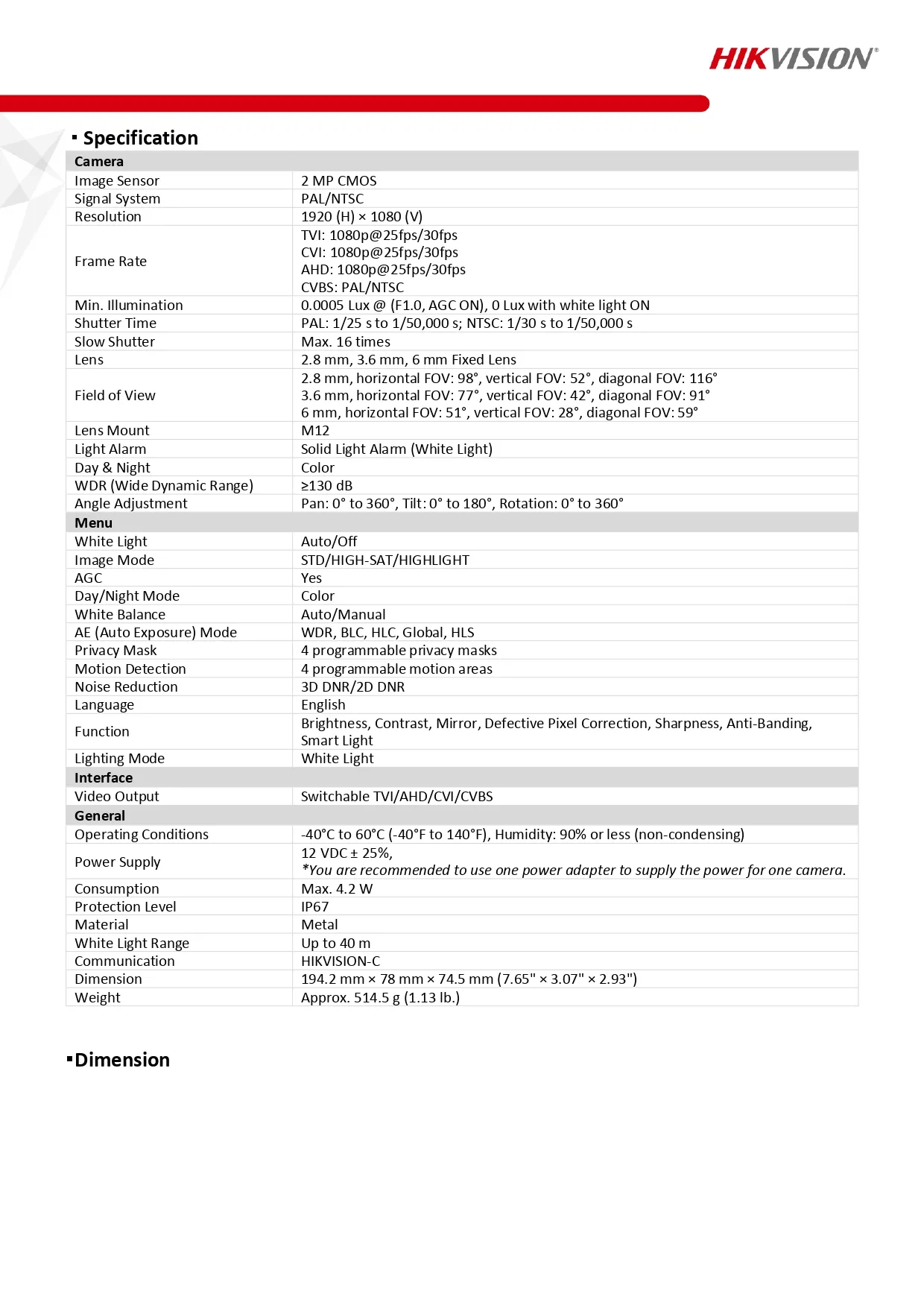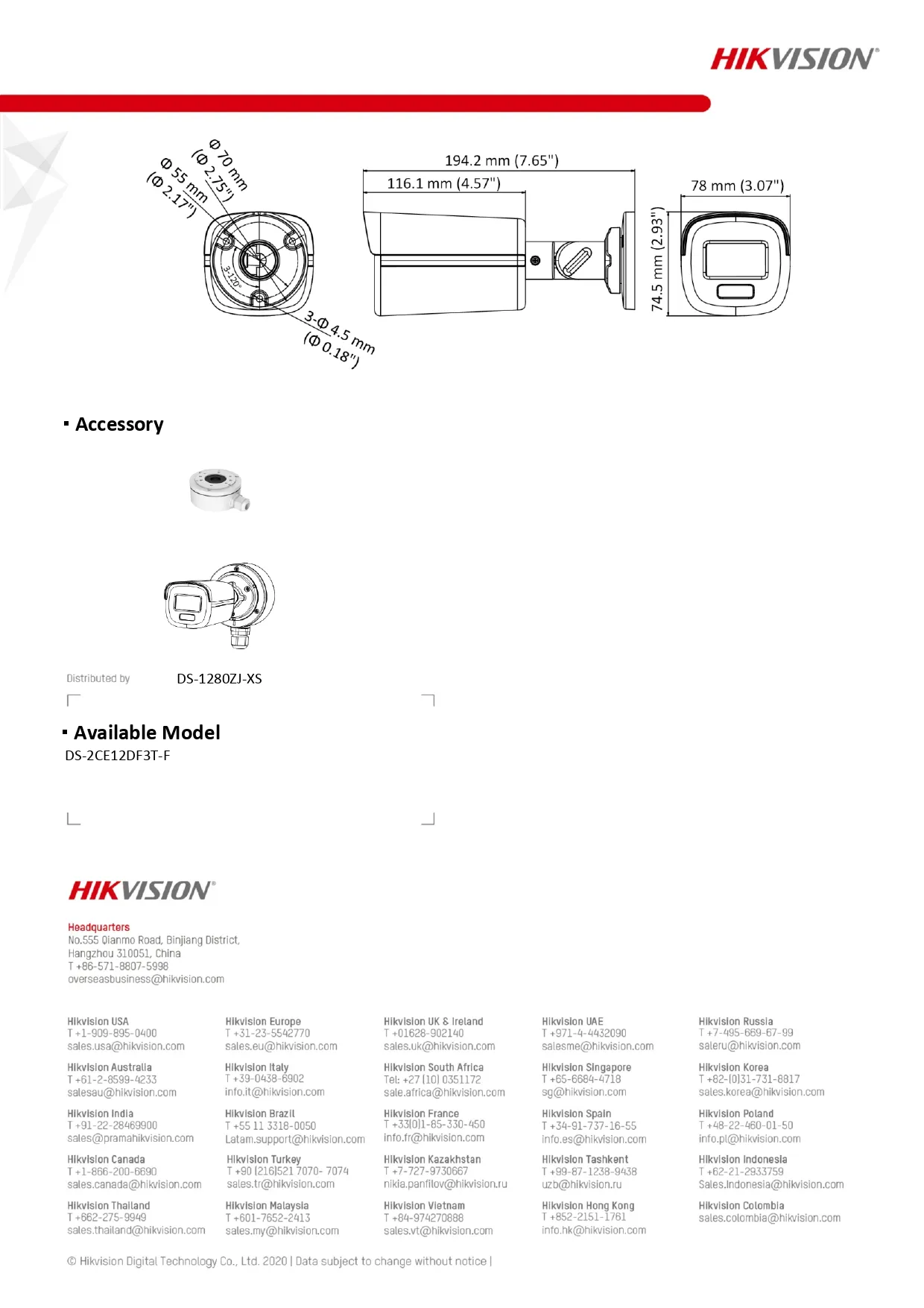 Free shipping worldwide
For Purchases $600 and Above
24x7 customer support
For Help Contact Us
money back guarantee
Terms and Conditions Apply
Contact Us
support@checkwayelectrotech.com
Product Added to Cart
Product Added to Wishlist
window.cjpod = window.cjpod || {};